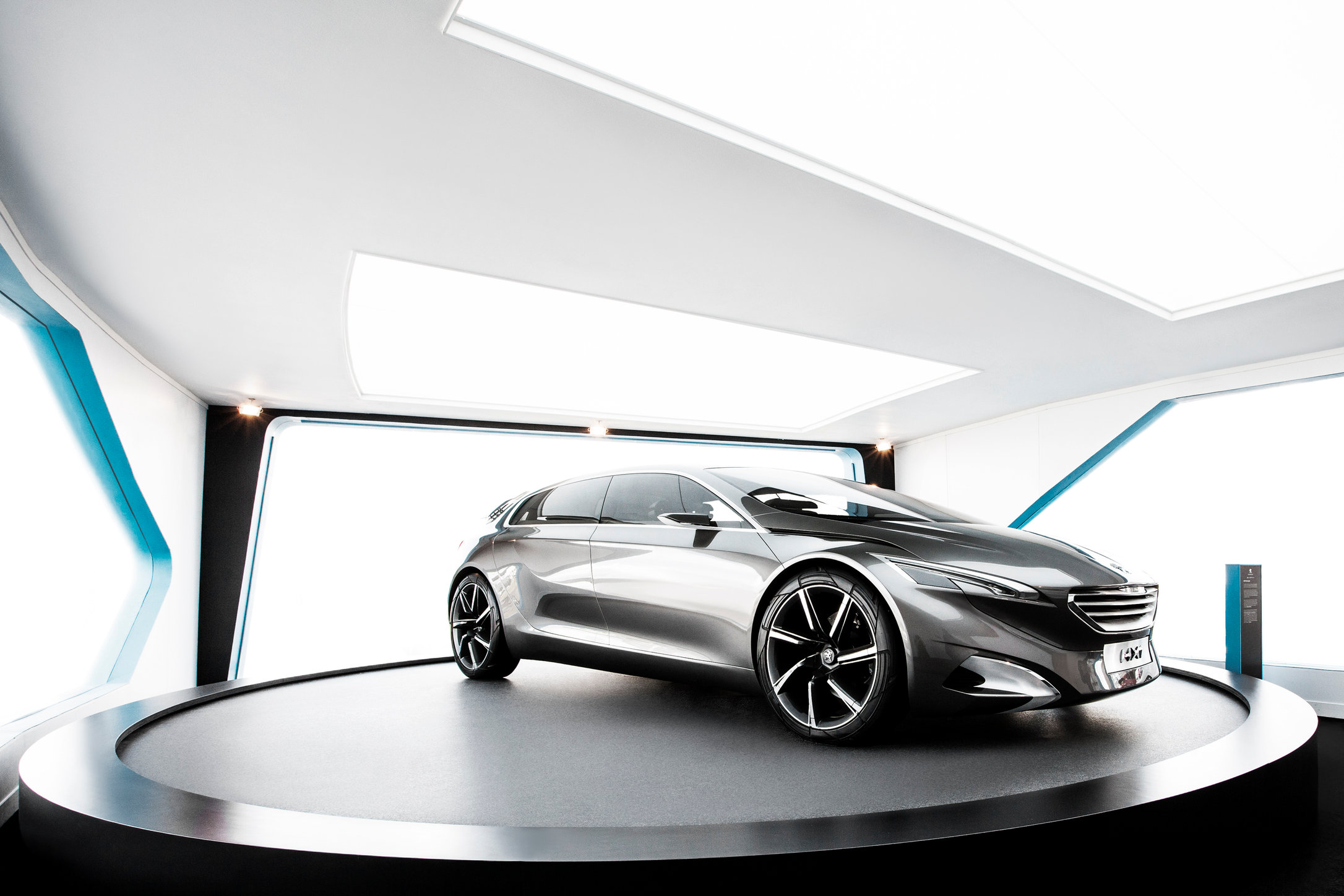 You won't notice me – but you'll notice my photos. Great event, corporate and PR photography isn't simply about creating beautiful images; it's about telling a compelling story. I take a discreet, unobtrusive approach to photography that enables me to do just that.
Event photography
As a skilled event photographer, I produce natural, true-to-life images that capture an event's mood, reflecting it's energy and excitement to produce a cohesive story of an event – not just a series of 'snap shots'.
Corporate photography
From dynamic marketing imagery to capturing the immediacy of experiential promotions, I am a highly effective corporate photographer producing effective imagery to tight deadlines.
PR photography
As a PR photographer I will bring your brand to life in a totally natural and believable way.
I'm a highly experienced individual photographer, rather than an agency. So, whatever your photography requirements, you're guaranteed the same personal service every time as well as consistent high quality results.
Please take a look at my case studies to see what I mean.