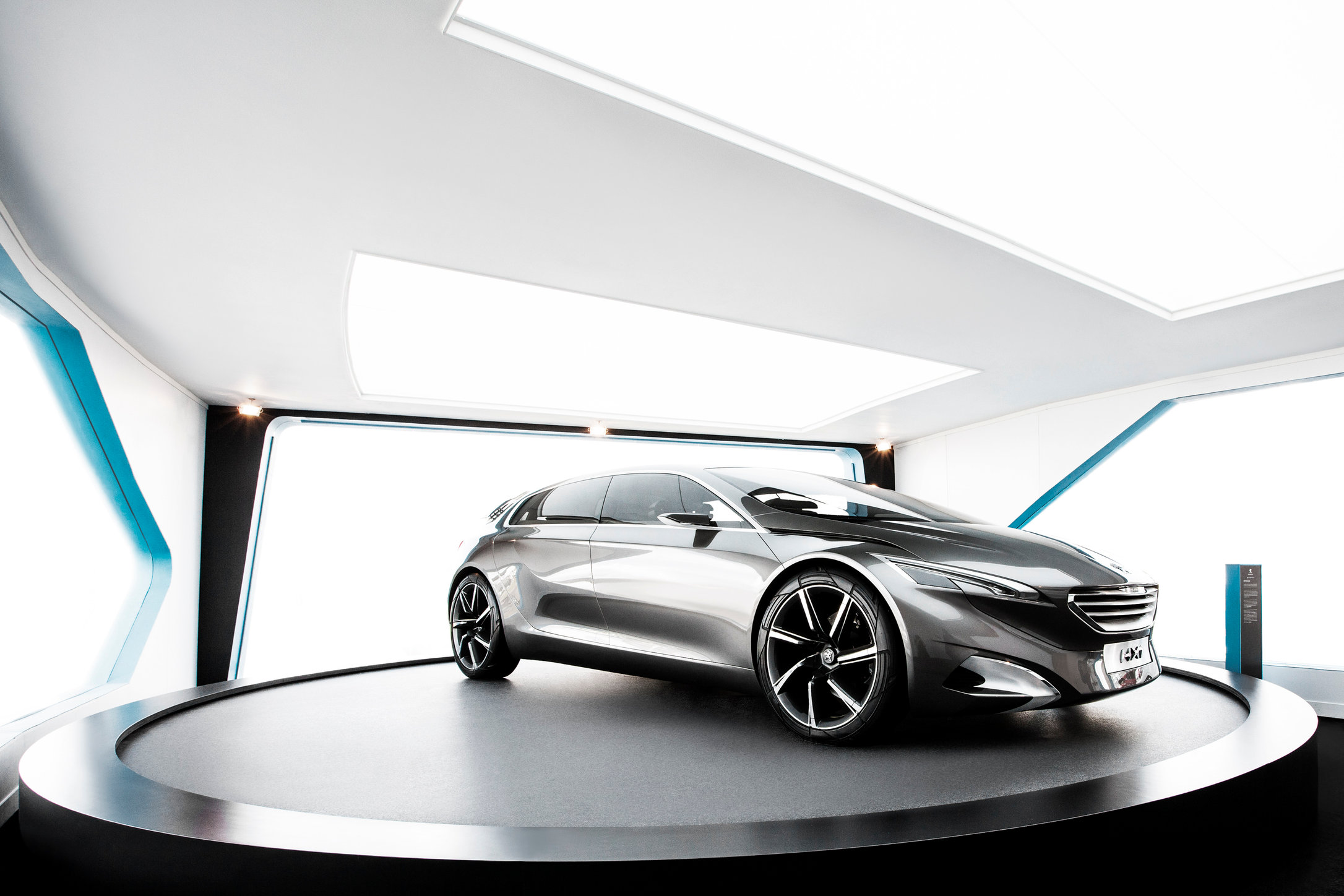 Event & PR photography
A skilled event photographer, I produce natural, true-to-life images that capture an event's mood, reflecting it's energy and excitement to produce a cohesive story of an event – not just a series of 'snap shots'. As a PR photographer I will bring your brand to life in a totally natural and believable way.
Experiential & Marketing photography
From dynamic marketing imagery to capturing the immediacy of experiential promotions, I am a highly effective corporate photographer producing effective imagery to tight deadlines.